I wish I could say "Mario Lemieux ain't walking through that door" to try to fire up this team. Except Mario probably will walk through that door, and when he does he's going to kick everyone's ass for their embarrassing display in this series.
As fans that's the only word that can sum up the Pens performance so far. Embarrassing.
Of course, it isn't over yet. There's still at least 1 game. And for the Penguins to win their going to need a hero.
Remember we'
re talking Staal in SCF Game 4. Malkin in Carolina. (gulp) Talbot in Game 7.


Here they are in betting order.
Crosby - 3/1
The captain and mostly undisputed best player in the world. I'm expecting him to put us on his back even if we don't win. Where's the Crosby that took Derian Hatcher's stick to the chops and then beat the Flyers senseless for it? I have a feeling he might make his comeback tonight.
Malkin - 11/2
The soon to be reigning Art Ross and Hart winner. He's not been nearly as bad as everyone has said. But he hasn't been the player we expect either. The effort is there. Just not the finish. If he hits the net in Game 3, we're not having this discussion about him.
Fleury - 7/1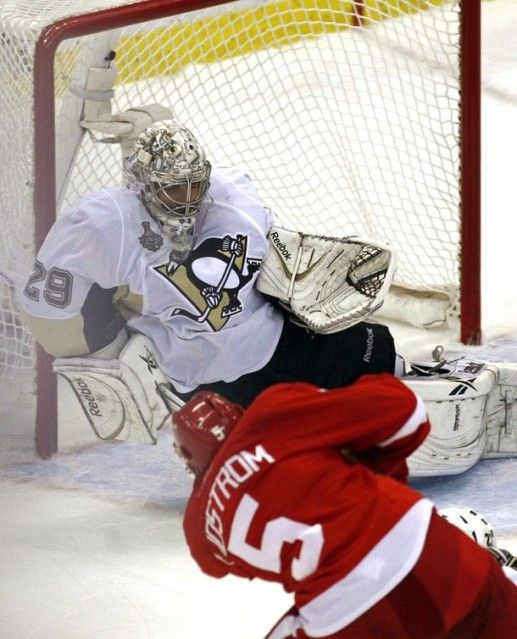 He has been what the Spanish would call "No Bueno" which literally translates to "No Beans". Beans are important, Fleury has not been. If he hadn't been remarkably bad he would probably be closer to 5/1. He is the most important person on this list to turn it around individually, even if he's not the favorite. The Pens will survive if a few players still play poorly, but not Fleury.
(Neal) - 10/1
Obviously Neal isn't playing and no bets can be made on him. Unless you're an idiot of course. In which case I'll take your money.
(editor's note Gambling is illegal and for fun only don't use real money etc. etc. seriously though if you want to bet one of these give me a call)
However, Neal and Staal would have been my two bets to pull the Pens out of this in Game 4. Damn.
Staal - 12/1
Remember when Malkin got "the talk" a couple years ago about how the Pens needed him to step up, even with Sid in the line-up, and he did? I feel like Staal needs that talk right now. As well as the subsequent ice time and responsibility to back it up. He's my dark horse to save the Pens season, and I think the way he gets there is by having the onus put on him.
Letang - 14/1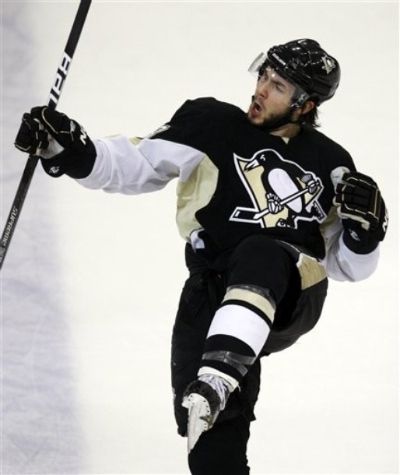 Man, my prediction for this series going the way of Pens-Caps '09 went right out the window when he got kicked out of Game 3. And the shhhh. Really dude? That was when I realized the whole Pens team stank of desperation. Letang is the centerpiece of that defense and maybe the Pens MVP for long stretches during the season. He's also never been the strongest player mentally on the team. Here's hoping he finds his game.
Kunitz - 20/1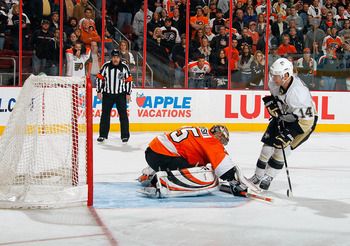 The best winger in the line-up for Game 4. Kunitz might be the biggest reason they lost Game 3. I've loved this guy since the day we got him, but man did he mess up big on Sunday. It's one thing to take all the fighting penalties and goofy stuff the Pens did. But his 2 penalties were just totally loss of composure. He's got to be back to his old self for us to have a chance.
Dupuis - 20/1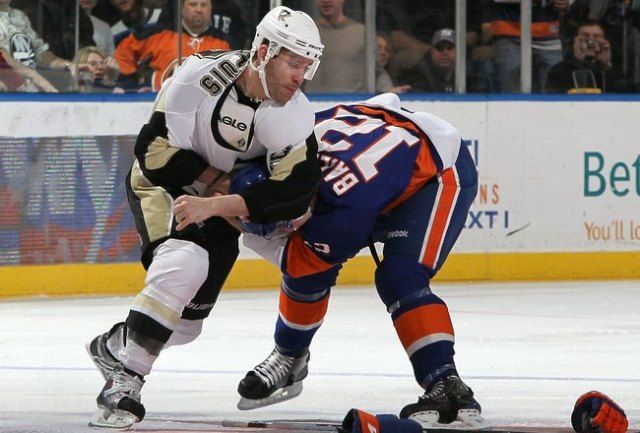 Man, how far has this guy come that he's got the same odds as Kunitz! And frankly, I'd have him higher on the list, except I KNOW he's going to get a point or two. So for me "hero" means great PK work, a force on the forecheck and defensively AND a multi-point game. And I still feel stupid not betting him.
Sullivan - 25/1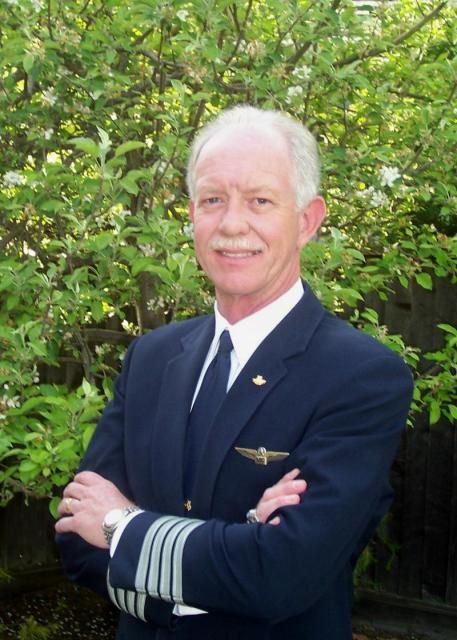 One of the bets I would make. Mostly because the Pens are getting shellacked on Special Teams. And Sullivan is the calming force behind the Pens PP. Plus, the name Sully has a good record when it comes to heroics.
Orpik - 40/1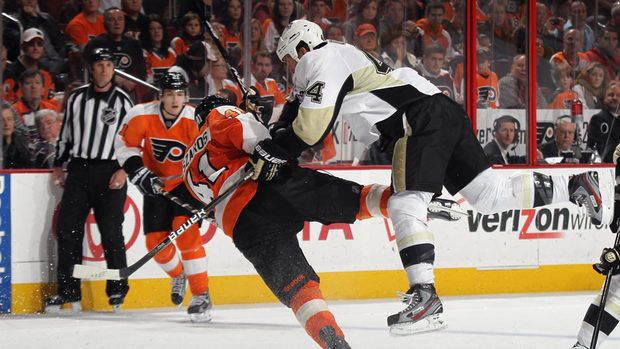 Free Candy has turned into Candy from a Baby. As in it's easier to steal the puck from Orpik than. The heart of this defense and the de facto vet needs to have an entire game like the Stanley Cup Final shift that made him a $4 million dollar man.
Tangradi - 100/1
This might as well be 1000/1.
You want to know all you need to know about Tangradi right now?
When Crosby came back and there were no wingers for him you know who he played with? Not Eric Tangradi. They put him with Cooke and Kennedy. Bylsma thought guaranteed third liners were a better fit for the best player in the world than a guy with top line potential. Only reason he's on here is because he's a part of the line-up change. But man if he wants to stick in the NHL with this team he couldn't pick a better time to live up to his potential.
So that's it. If you're not fired up for the game tonight by now, call for an ambulance, because you're dead.
Remember no matter what happens we stick by our team.
Go Pens.